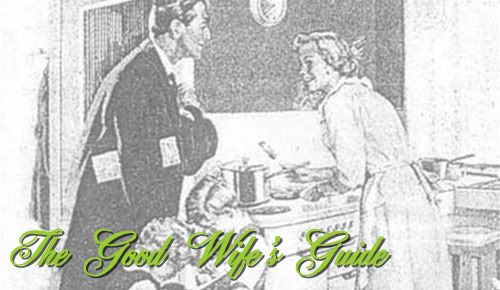 Your turn!

What makes a good wife? ;) Add yours to create a true guide book for wives everywhere.


-- Still waiting to get all the names posts in, Gonna leave it a couple days open to make room for any others that want to add their middle names to the mix.

http://www.youtube.com/watch?v=ATXV3DzKv68

And I know a lot of you have seen this, but for those that haven't. The Helsinki Complaints Choir.