http://youtube.com/watch?v=EobF2TM9Fig

The I Like Big Bibles spoof... kinda lame but great if you're in the right mood.. so hopefully you're in that mood... ;) And..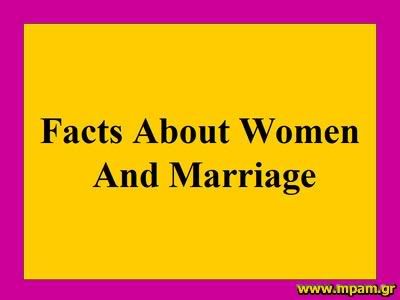 Have at it ladies and gentlemen. ;) Open discussion forum. Post anything you feel on this and related subjects, and respond to other entries from other randomposters and see if you agree, disagreee, or by all means you're welcome to reply with random unrelated things too. That is the name of the game after all. ;) You can be snarky, comical, serene, touching, dainty, etc. If this goes well I'll find more little images off the webs of facts about...etc. and let you run with it. So. Here ya be. ;) Looking forward to reading.