Hey ya'll. Sorry for the prolonged absence. Been sick. Little Random's been sick. From a quick glance at my friends page a bunch of you are sick too. So here's hoping everyone i feeling much better soon.
It's Lostday, so you get a caption contest. :)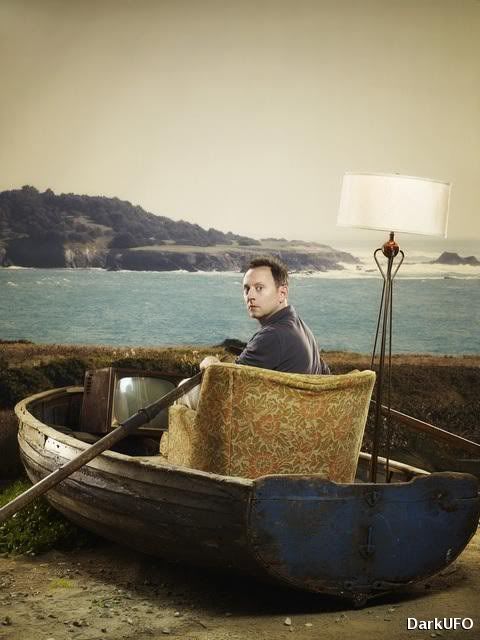 And nothing says I'm sorry that I've been away and haven't posted, and please forgive me like a Cold War Era anti-drug propoganda film.
http://www.youtube.com/watch?v=vOF-YOIBpvA&feature=related
Proof that I heart you. :)