Caption contest!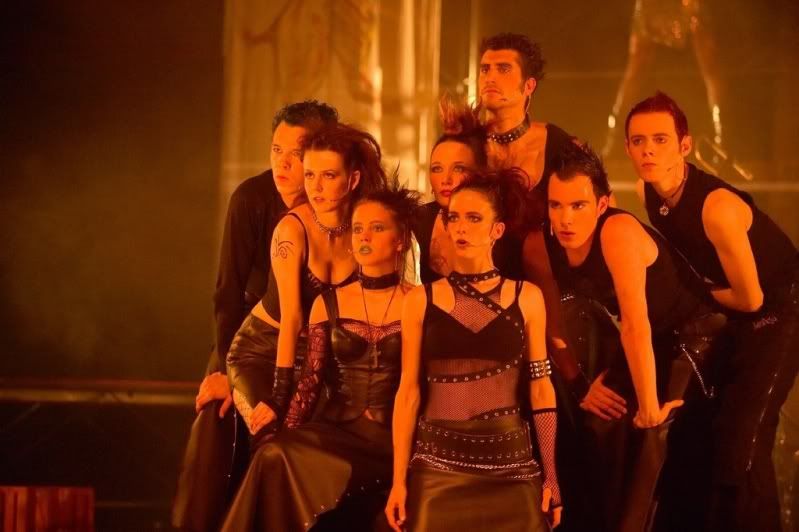 I love randomly finding weird pictures. ;)
http://www.youtube.com/watch?v=zy0d1HbItOo&e
And a cartoon for all my Big Love fans.
And really, Lucifer and Jesus are brothers in this version? That's odd. I wonder how much of this is really in the texts. Anyone here know?
And RACISM like WHOA! HOLY CRAP.
This may be the oddest cartoon I've ever posted.