I know it's a day early, but I'm not going to be around tomorrw until the evening, so I wanted to get it out there.
Happy Mothers day!!! To all the Moms, Grandma's, Aunties, God-Mothers, etc.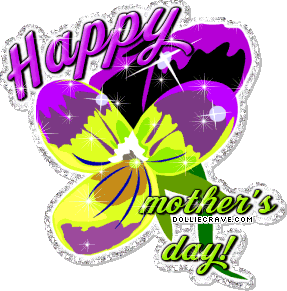 Myspace Contact Buttons
Summer Myspace Layouts
Remember to give hugs and love to all those ladies in your life, tomorrow's their day! :)
Mothers are fonder than fathers of their children because they are more certain they are their own.  ~Aristotle
That's awesome.
And unrelated.
http://glumbert.com/media/grandma
And an older sex therapist. Not work safe! She's giving blow job hints. And she kinda looks like my grandma. Creeeepy. lol