I saw that a lot of my friends list seems to be feeling down, or crabby, or overall just not as great as they could be.
I got you something that might help!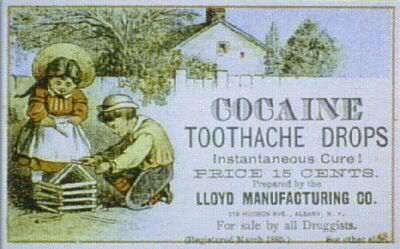 And... more about Alan Cumming and his fragrance. Hysterical! Plus John Stewart too.. how could you go wrong?
http://youtube.com/watch?v=Ogm8SQSXtbg&search=alan%20cumming